Category Archives:
Home Energy Tips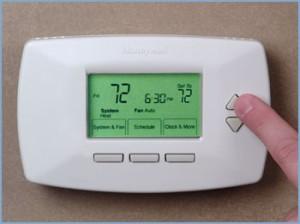 Programmable Thermostats – Saving Energy At Home Here's an easy way to save money on your monthly heating bills, simply replace your old thermostat for a new programmable one. Every degree
Energy saving thermostats Did you know the one of the easiest ways to make your home more energy efficient is to install an energy saving thermostat or setback thermostat. Energy saving thermostats
A completely self-sufficient home that's "off the grid" is now possible. It is not difficult to modify an existing home in order to end up being powered by different renewable energy resources.
Home renewable energy could be utilized utilizing simple tools like wind turbines and solar cells which you can purchase and have installed or these days you may make by yourself using simple