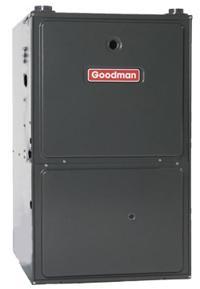 Many homeowners in Edmonton do not think about furnace cleaning, but it is very important to maintain this vital appliance. Your furnace system not only provides you with heat on cold days but is also the main component for indoor air quality is your humidifier and air filters are attached to it. Edmonton furnace cleaning Company Home Pro"s Group will help you maintain your furnace system by keeping it clean, changing your filter, and educating you on indoor air quality products.
Change your furnace filters every month
Make sure to check your furnace filter every month during the heating season and every month of the year if you also have air conditioning, a clean filter isn"t just for removing dust it also protects your furnace from debris getting into your blower and potential he damaging the furnace system.
Not all pricing is equal with Edmonton furnace cleaning companies
When you contact a Edmonton company make sure their pricing includes all registers supply and return, the furnace, and all the ducting. Be aware of the bait and switch routine but it"s commonly used with Edmonton furnace cleaning companies, they will advertise a very low rate to get into the home and then the additional charges start adding up.
Make sure your company is NADCA certified.
Furnace cleaning companies are not regulated as to who can work on your furnace system, look for companies that have NADCA certification which stands for national air duct cleaners association, these companies spend extra money to have their technicians trained and certified to make sure they know what they"re doing when they"re cleaning your furnace system.
Book your Edmonton Furnace Cleaning appointment today by calling Home Pros Group Edmonton at 780-455-1188. The professionals at Home Pros will not only clean your furnace but inspect and test different areas of indoor air quality and consult with you about the results.