[sc name="janitorQuote"]
Commercial Janitorial Services
Whether it's the first time that you require janitorial services or you're looking for a new contractor choosing the right company is a tough choice. You need to make sure that you choose a company that is bonded, insured and licensed, not to mention dependable and affordable.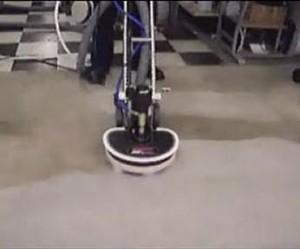 Choosing a Home Pros group member means you're going to get top quality customer service and satisfaction. all work is always guaranteed and any issues that arise are corrected as soon as possible.
Our members offered daily, weekly, bi-weekly and monthly cleaning schedules to suit your needs. We maintain the highest industry standards when it comes to cleaning practices, procedures and the equipment that's used. We make sure the both our staff and your employees are protected by using environmentally friendly products.
Our teams will clean anything from small office's to large complex Office Buildings. Because our teams are part of Home Pros group, they have access to not only janitorial services but also duct cleaning, pressure washing, carpet cleaning, tile & grout cleaning all under one contract.
Stop worrying about managing all the different aspects of janitorial services, we can do that for you. Give us a call today for a free estimate. Our services are available for Office Buildings, retail locations, Fitness facilities, medical facilities, car dealerships and pretty much any other type of business.