[sc name="plumbingQuote"]
It might be hard to imagine, but having a well-maintained toilet is vital for good air quality. If your toilet is having issues, it's a good idea to contact Home Pros group now. It doesn't matter what type of service you require or if you're looking to get a brand new toilet installed, we're here to help.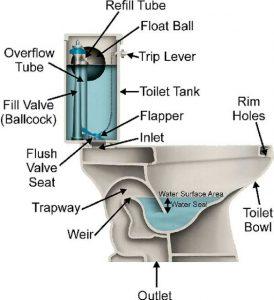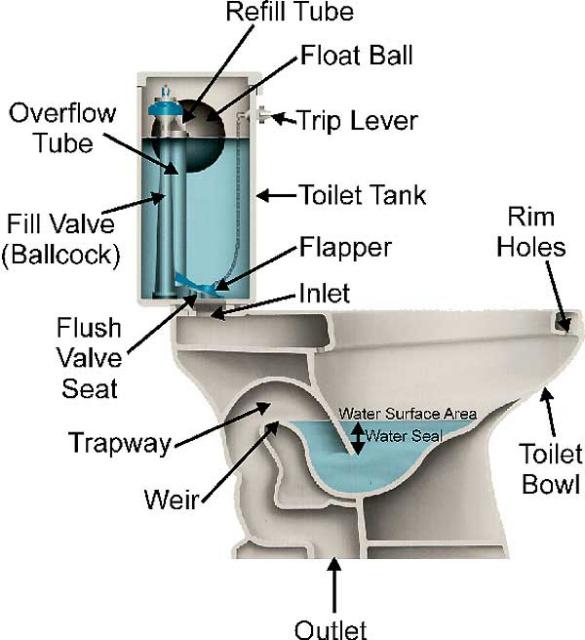 Toilet Repair & Toilet Leaks
Toilet leaks and repairs are one of the most common and important types of Plumbing Service that there is. Toilet problems Can be more than just the toilet itself, it's not always straightforward and easy to figure out exactly what is wrong, that's why calling in a professional plumber to assess the problem is important. When a toilet is not correctly repaired a small issue can turn into a very large Plumbing problem in a hurry.
Every toilet is outfitted with what is called a "p-trap," this vital component is designed to stop the backflow of waste gases from entering into your house, the water which is located at the bottom of this trap is a barrier between the gases and the air that we breathe in our home. So even if your toilet is not in use and just sitting, you do not want it to be empty where can allow waste gases to flow back into your home. Call a professional plumber to deal with this problem as soon as possible.
If you need a professional plumbing company to come out and check your toilet Or other plumbing concerns that you might have, give Home Pros group a call today, we are here to help. Contact us at 1-844-9 ALL PRO.
Guide For Shutting Off Your Main Water Supply