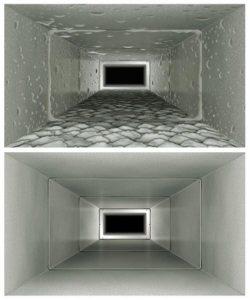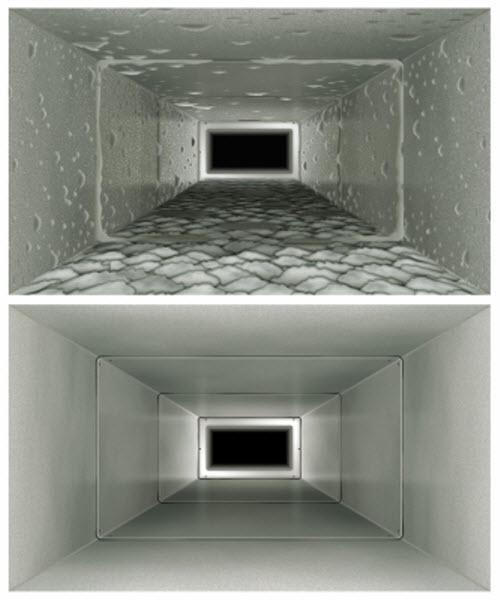 Red Deer Furnace Cleaning – The air quality in your home can make a huge difference in the health and comfort of its residents. Furnace and Duct Cleaning Services helps to keep your indoor air quality as good and safe as possible.
Why Red Deer Furnace Cleaning? Because Energy Efficient Homes Require More Care And Attention
Over the years our homes have become much more energy efficient, this leads to poor indoor air quality because the home is sealed so tight but it's nearly impossible for fresh air to enter the house. this is great for your energy bill but is terrible for your indoor air quality. Luckily in Alberta, most of our homes are heated with natural gas and we use forced air furnace systems. Forced air furnaces allow you to condition the air, not just by heating and cooling it but also by providing humidity and cleaner air.
Cleaner air usually results in a couple of things, they are a good filtration system and keeping the furnace and ductwork clean.Over time, your furnace and associated ductwork are going to build up with dust, allergens, bacteria and other debris that will build up inside the ductwork, when you're forced air system turns on it is going to blow whatever is in the ductwork all around your home. Remember your furnaces air duct system is the lungs of your home. You can drastically improve your indoor air quality by upgrading your filter to 1 the traps more dust and remembering to change your filter at least every 2 months during the heating season or every two months year round if you have air conditioning.
What to Look For In a Qualified Furnace Company
When looking to hire a Red Deer Furnace Cleaning company you want to make sure that they are specialized and trained in the skill associated. Many Alberta companies are not certified duct cleaning companies, this is because the government of Alberta does not have any forced regulations on who can become a furnace cleaner. One clear Indication that the company you are dealing with has the proper training required is NADCA certification.
Duct Cleaning Procedure
The procedure for cleaning the furnace is pretty basic, but you do require trained professionals and the proper equipment. Reputable companies will typically use truck mount vacuum systems that generate a large force of vacuum and combine that with onboard high-pressure air systems. the technicians will also use an array of specialty tools such as air whips, skip lines, brushes and rags.
We spend up to 90% of our time indoors, don't you deserve to be breathing the cleanest air possible?
If you need Red Deer Furnace Cleaning Service please give us a call today