Home Pros is a professional dryer vent cleaning company, we've been performing this essential service for over 20 years. There are different types of dryer vents, some are on the side of the house, and others are on the roof of the house. Some are longer and some are shorter, but all of them need to be cleaned from time to time and most likely annually. You might not know who to call for dryer vent cleaning in Stony Plain, but if you found this page, problem solved. We offer high-quality service, and we'll show you photos when the job is complete. When you do call us to complete a dryer vent cleaning service, rest assured that we are very professional, have liability insurance, and will perform our job at the best of our abilities.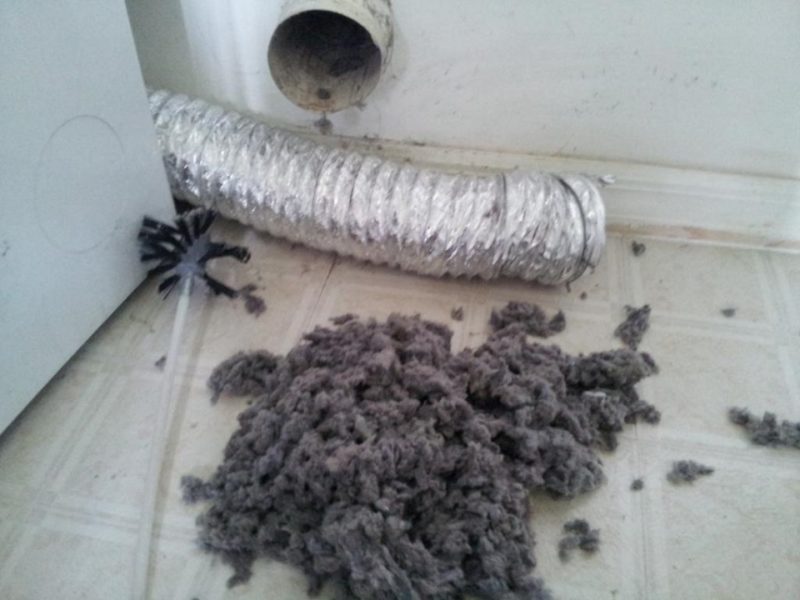 How Often Should I Have My Dryer Cleaned?
The answer to this question will greatly vary from household to household, if you have pets, children, do a lot of laundry, do a little laundry, have a short dryer run, or have a long dryer run, and how old your dryer is, will all play an important role in how often you need dryer vent cleaning service. Most often getting the dryer cleaned once per year is adequate.
Book With Duct Cleaning & Save!
Did you know that we offer a free dryer vent cleaning with every duct cleaning service? It's true, we offer a flat rate duct cleaning pricing system and your dryer vent is included in the package.