Furnace Cleaning Edmonton
Many homeowners in Edmonton do not think about furnace cleaning, but it is very important to maintain this vital appliance. Your furnace system not only provides you with heat on cold days but is also the main component for indoor air quality as your humidifier and air filters are attached to it. Furnace cleaning Edmonton Company Home Pro's Group will help you maintain your furnace system by keeping it clean, changing your filter, and educating you on indoor air quality products.
4 Benefits of regular furnace cleaning and maintenance
Winters in Edmonton can be cold and challenging, not something you want to take on without the help of your furnace and fireplace to keep your home warm and cozy this year. in order for these appliances to continue working at peak performance, you need to perform seasonal maintenance. Here are a few of the benefits of regular furnace cleaning and furnace maintenance tasks.
1. Extend the life of your heating equipment
When a technician performs a cleaning and service function of your furnace a wide range of testing and inspections are completed. During this time minor adjustments will allow the furnace to run more efficiently. Your furnace system is full of moving parts, cleaning these parts and inspecting condensate drains, testing your furnace electronic ignition system, and other components will help the appliance from meeting an early retirement.
Make sure that you are regularly changing your furnace filter, this is one of the main reasons for furnace breakdowns.
2. Fewer and less expensive repair bills
Emergency service calls can be very expensive, when a technician has to come out in the middle of the night to repair your furnace it's going to cost you approximately double what it would if they came out during the day.
Having your furnace system regularly checked over by a qualified technician allows them the opportunity to diagnose problems that might occur in the near future and take care of them now. Not only is emergency service very expensive it is also very inconvenient and could cause many more problems if nobody is home to notice that the heat is not working. This could lead to frozen pipes and floods.
It stands to reason if your furnace and air conditioning system are serviced regularly, and have frequent filter changes throughout the year that you're utility bills are going to be lower.
Furnaces that are dirty have to work much harder than their clean counterparts, this means you're going to burn more electricity and fuel to get the same results. Furnace cleaning Edmonton isn't just about improved air quality, it is also going to make your system work more efficiently and thus cost you less money in utilities. 
You might be asking what Furnace cleaning Edmonton has to do with the safety of my house, well it has a lot to do with it. Your furnace likely burns natural gas to provide you with heat, if any of the gas components are not functioning properly it can create a very dangerous situation such as a gas explosion or carbon monoxide poisoning.
When technicians look over your furnace they will look at its heat exchanger to make sure there are no visible cracks that can leak carbon monoxide into your home, and they will make sure that the ignition assembly is all clean and working properly.
Here are a few of our services
Furnace and duct cleaning is more important now than ever. New furnaces are more efficient because they have a secondary coil that pull more heat out of your furnace and allows the fan more time to distibute it throughout your home. The problem is that this secondary coil get's plugged with dirt and debris fast and can not only drastically reduce the efficiency of the furnace but also lead to costly repairs.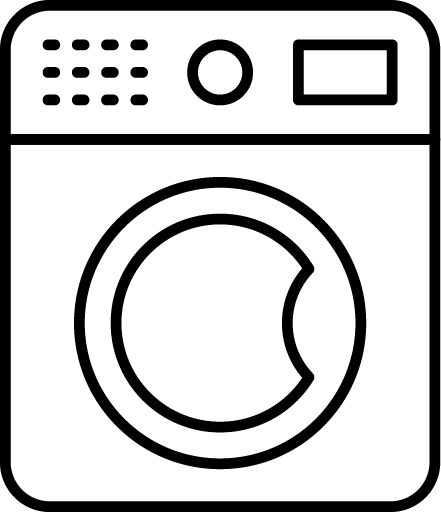 The dryer venting is something that you should be caring for annually or semi anually depending on the amount of laundry you do and the length of your dryer venting from the back of the dryer to the termination point. Dirty dryer vents lead to poor performance, longer dry times and potentially dryer fires.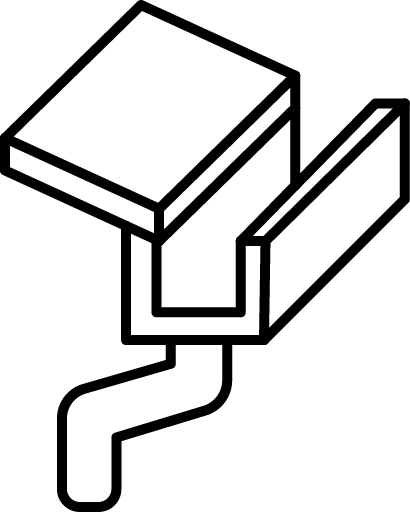 Gutter cleaning is more important than you think, gutters that are clogged up allow water to pool close to your house which can sometimes cause basement flooding. Dirty gutters also can lead to ice damming which can turn into costly water damage in your attic space.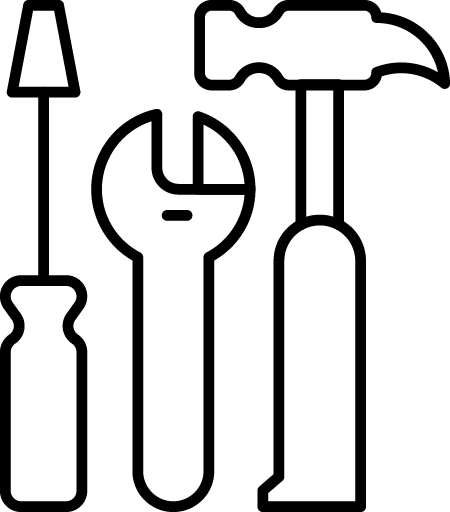 Sometimes we just don't have time to complete all the little chores around the house, that's when you call in a handyman service. We can take care of small chores like seasonal maintenance of the washer & dryer, changing lights, painting a bedroom, installing a wall mount for a TV, or fixing a hole in the drywall.
Furnace & Duct Cleaning Services
1 Furnace - No A/C - No Dryer Vent
Dryer Vent Cleaning Services
Cleaning Of One Dryer Vent
Gutter & Eavestrough Cleaning
Cleaning Of Gutters & Downspout
This means that we follow local codes and policies for zoning, health, fire and building code.
Licensing and insurance indicate that your contractor is legitimate and that he or she is in business for the long haul.
We Have Workers compensation
Workers' compensation insurance provides your workers with the benefits and services needed to help them get back to work safely when an injury happens.
Contact Us Today For Your Free Estimate
Your satisfaction is guaranteed!
© 2022 All Rights Reserved, Home Pros Group Ltd.