Introduction to Stony Plain, Alberta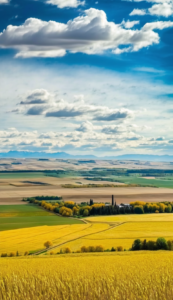 This charming town located just west of Edmonton. It has a rich history and a vibrant culture and offers visitors a wide range of attractions and outdoor activities to explore. Whether you're interested in local history, shopping for unique souvenirs, or getting out into nature, this town has something for you. Located just 40 km outside of Edmonton, it offers country living with the convenience of the city.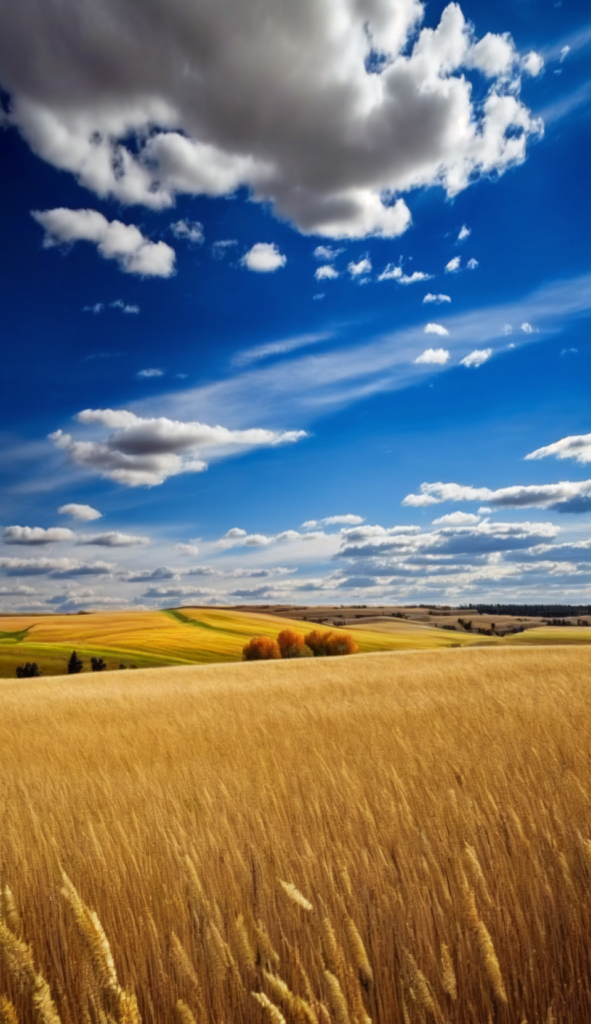 A. Stony Plain Farmers' Market: One of the most popular attractions in the area is the farmers' market, which takes place every Saturday from May to October. The market features over 70 vendors selling a variety of locally grown produce, handmade crafts, and other unique items.
B. Multicultural Heritage Centre: The Multicultural Heritage Centre is a museum and cultural center that showcases the diverse history and culture of the town and the surrounding area. The center features exhibits, workshops, and events that highlight the town's Indigenous, Ukrainian, and French-Canadian heritage.
C. Stony Plain Murals: The town is known for its impressive collection of murals, which can be found throughout the town. These colourful works of art depict local history and culture and are a great way to explore Stony Plain on foot.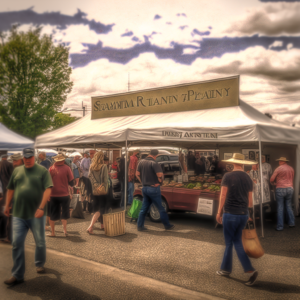 D. Multicultural Festival: The Multicultural Festival is an annual event held in Stony Plain that celebrates the town's cultural diversity. The festival features live music, dance performances, food vendors, and other activities that showcase the different cultures that make up the community.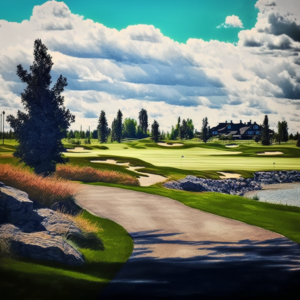 A. Heritage Park: Heritage Park is a beautiful park located in the heart of the town. The park features walking trails, picnic areas, and a playground for children. It also has a historic village that showcases what local life was like in the early 1900s.
B. River Valley Park: River Valley Park is a popular destination for outdoor enthusiasts. The park has over 10 kilometres of hiking trails, as well as a playground, picnic areas, and a disc golf course. It's a great place to spend a day exploring nature.
C. Golf Courses Near Stony Plain: Home to several great golf courses, including the Stony Plain Golf Course, the Cougar Creek Golf Resort, and the Links at Spruce Grove. These courses offer challenging play and beautiful views of the surrounding countryside.H
Stony Plain, Alberta, is a hidden gem that offers a wealth of attractions and activities for tourists. Whether you're interested in history, culture, or outdoor adventures, there's something for everyone in this charming town. Plan your visit today and discover all that Stony Plain has to offer.