Edmonton Carpet Cleaners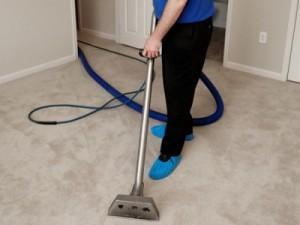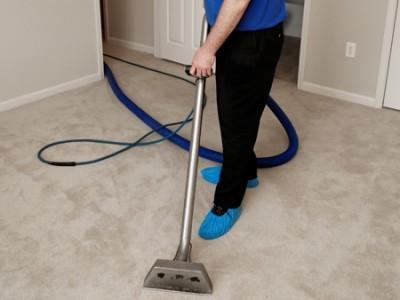 Home Pros Group Edmonton carpet cleaners offers a unique method to carpet cleaning that provides a superior encounter and simply leaves your house Drier, Cleaner and Healthier. Home Pros uses the best equipment and cleaning products available to extract more dirt and grime from your carpets, providing them a deeper clean. As well, our cleaning ingredients only call for us to utilize a fraction of the moisture required by most steam cleaners. This permits your carpets and rugs to dry quicker and helps prevent the growth of mold spores under your carpet.
Edmonton Carpet Cleaners Provides the Owner Operator Touch
All Home Pros Group Edmonton Carpet Cleaners are owner operators, what that means to the home owner is that the job will always be done to the highest standard. Don't except anything less then the best of Edmonton Carpet Cleaners, demand the best!
Home Pros Group Edmonton Carpet Cleaning specializes in commercial and residential carpet cleaning at affordable prices. With our affordable pricing, you can keep your carpet looking great  with one of our maintenance plans. Some of our services include:
Pre-Conditioning, Deodorizing, Traffic Lane Cleaning, Deep Cleaning and Spot Treatment Included in ALL Pricing!
Upholstery, Tile and Grout.
We only use cleaning products that are safe for children and pets, and  every member of our team is trained in cleaning techniques for efficient  and spotless results. Get your carpet clean today! Give us a call today at 780-628-2703.
Return to Carpet Cleaning Home Page
Edmonton Carpet Cleaners
Thanks for visiting our Edmonton Carpet Cleaners page