Costco is very well known for their deals and for the great prices on bulk purchases, not to mention a complete lunch for under two dollars. This is why millions of people pay an annual fee so they can be a member if your wholesale stores.
Did you know that Costco has a secret pricing strategy hidden in plain sight? Everything is a deal at Costco, but something's are an even better deal, here's a great tip on how to know which is which.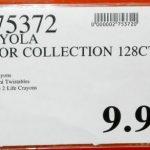 Private price tags that are marked with the $.99 at the end or Costco's regular price and this product has been marked down. Usually, still a good deal compared to shopping elsewhere but this is their normal pricing.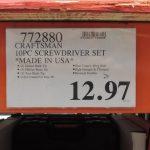 If you see a price tag that engine $.97 then you know you're dealing with the managers special. The local store manager decided they wanted to get this product off their floors and I've added special price to move it fast.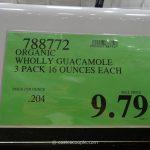 If you see a product that ends in $.09 excluding the $.99 ending such as $.59 $.69 $.79 or $.89 then you're looking at a manufacturer deal. This deal will not be better than the managers special of $.97 but it is usually a better than normal price.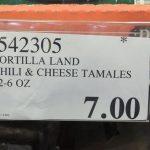 If you see pricing that inns in $.88 or $.00 then you know that this product is currently in inventory dumping mode, in the manager wants it gone now. Sometimes this is just merchandise that has been damaged but still sellable or a product that just isn't moving.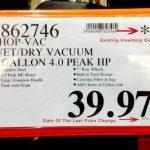 If you see a Costco price tag that has an Asterix on it this means that the product is discontinued, it is usually accompanied with special price and will be gone soon not to return again. This Asterix is going to be in the top right-hand corner of the pricing card, don't confuse it with other possible Asterix on the card.
So now you know what to look for the next time you're shopping at Costco, take a closer look at the price tag and know that you're going to be getting the best deal that you can possibly get.